Jo Addison
Dread one day at a time
July 22 – September 12, 2010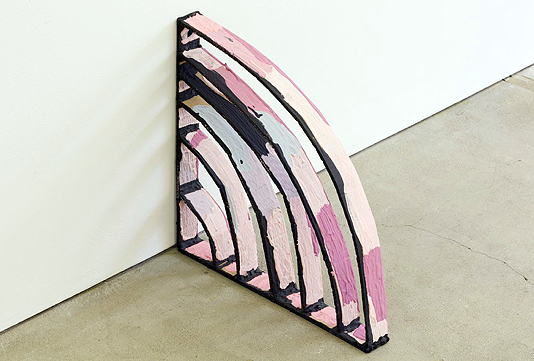 Dread one day at a time brings together into a sealed window space, objects made before and after the UK government's Coronavirus lockdown. Jo Addison's work draws on shared cultural memory and evokes an odd, intuitive recognition of familiar things, loosened from their bearings in daily life.
The title, borrowed from the cartoonist Charles M Schulz, speaks of the tension with which Addison approaches her studio, amplified by the guilt she associates with 'poking and prodding' at things that seem to have no bearing on the contemporary global crisis.
-Tintype
About the Human Figure
June 25 – September 4, 2020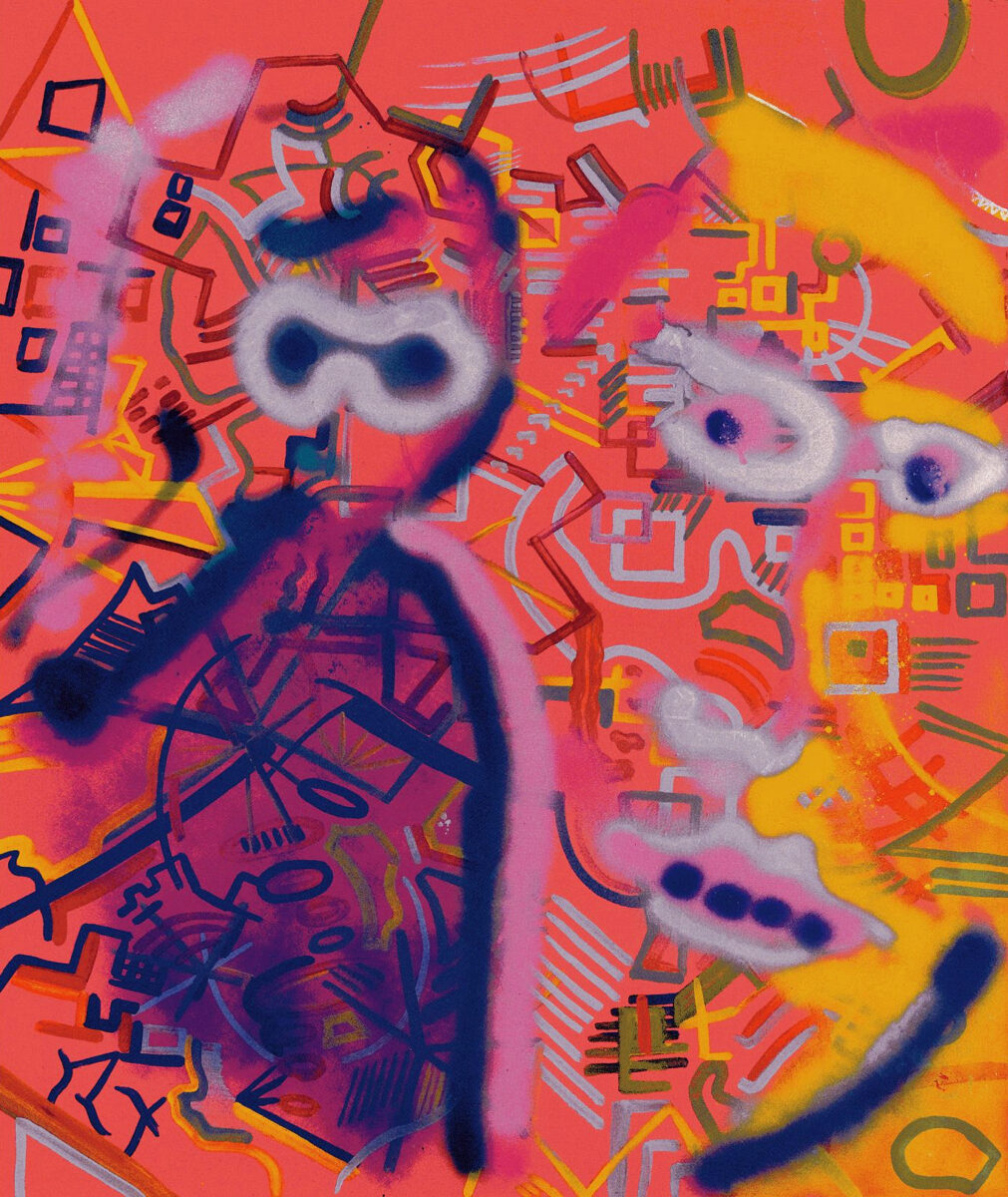 Michael Werner Gallery, London is pleased to announce the reopening of our gallery and the opening of our new group exhibition About the Human Figure, which will run in tandem with our summer online exhibition The Human Figure. On view at Michael Werner Gallery, London will be a selection of major paintings and sculpture by James Lee Byars, Enrico David, Peter Doig, Florian Krewer, Francis Picabia, A.R. Penck, Sigmar Polke, Raphaela Simon, and Don Van Vliet.
From the beginning of time, humans have desired to see themselves reflected in art. The human figure was rendered on cave walls and carved into stones to be carried as totems or idols. Since antiquity, artists have expanded on these early impulses, and the portrayal of the human figure has a long tradition in the history of art. Displaying works created from 110 years ago until today, About the Human Figure explores the limitless possibilities of the human figure in painting and sculpture.
-Michael Werner Gallery
Alex Urie
Silo
July 16 – September 5, 2020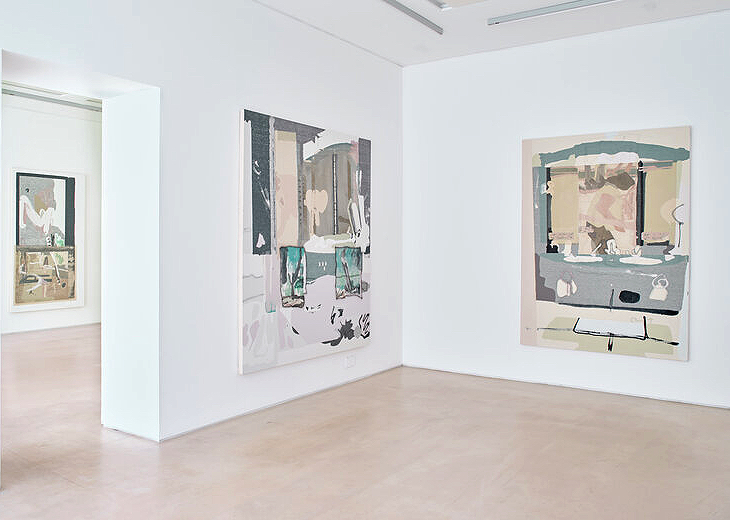 Alex Urie's large scale paintings are the result of a physical process of brushing, pouring, dumping and flooding household paint tinted with oil paint onto an untreated surface of canvas or the more textured and porous surfaces of linen and jute. Urie starts by placing the stretcher horizontally onto blocks on the floor. He then plans his work by drawing and marking on both the front and back before applying latex or binding agents in areas that will resist the liquid seeping through. Working initially on the reverse side of the final artwork means that when it is flipped over a residual, and sometimes completely unforeseen image is revealed. He then proceeds to work on both sides while the medium is still wet, building up layers of colour and texture as well as introducing more graphic elements, to compose a complex picture plane. Urie relishes the relationship between this way of working and that of printmaking or casting techniques, where certain elements of the outcome are unpremeditated.
This immersive process of making the work suggests that the resulting paintings are purely abstract. However, Urie employs personal photographs and random found online imagery (such as from Trip Advisor or You Tube) in the production of these compositions, all of which offers the viewer to pause and take a closer look at each painting. Employing a restricted palette of largely muted colours, through repeated motifs and the compartmentalising of areas on the surface, Urie creates perspective – interior and exterior space. The artist cites as his influences the distinct practices of Bonnard's domestic interiors on one hand, and Michael Bauer's frenzied surfaces where the canvas provides a 'dumping ground for psychological debris'.
-PEER