Majeure Force
June 27 – August 29, 2020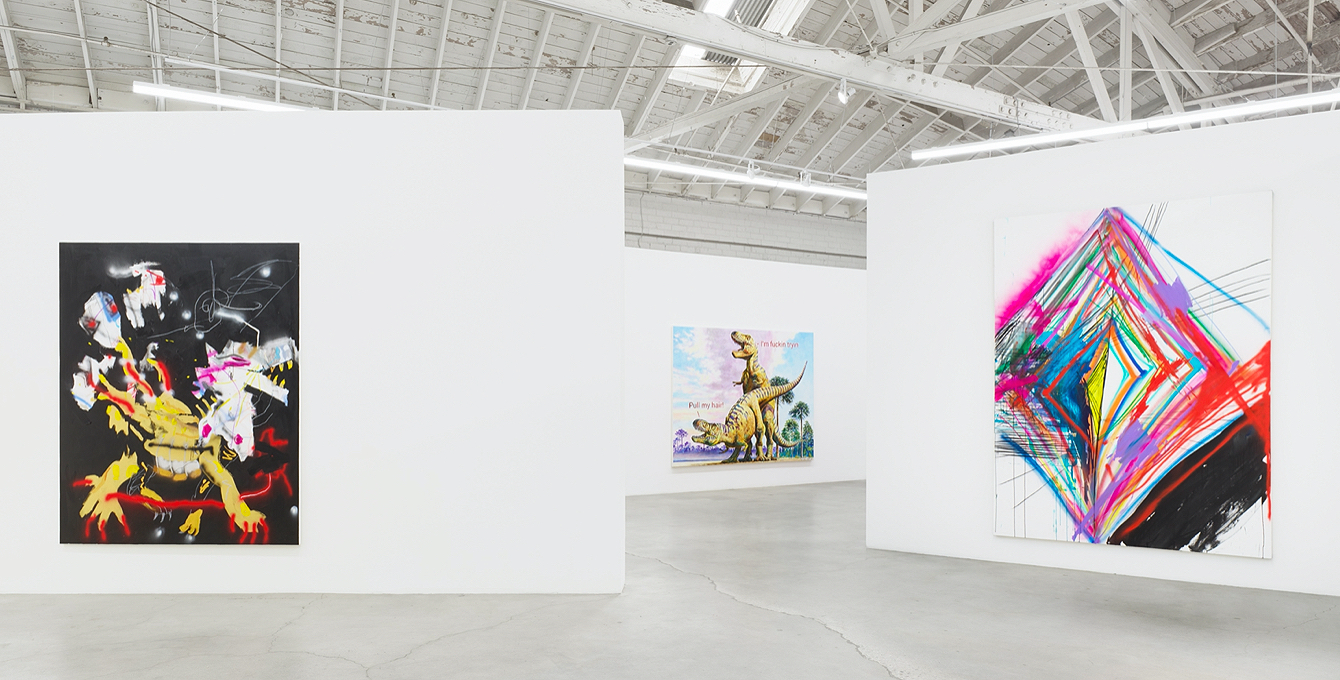 Night Gallery is pleased to present Part Two of our ten-year anniversary exhibition Majeure Force. This exhibition showcases the brilliant artists whose work has graced our gallery since we opened our doors and also artists whose work will be included in upcoming exhibitions. In the face of the global pandemic, the exhibition takes on new significance, a display of the creative spirit and the deep roots of our community, which has rallied together to produce this beautiful collective effort during times of turbulence.
-Night Gallery
Alec Egan
August
July 11 – September 5, 2020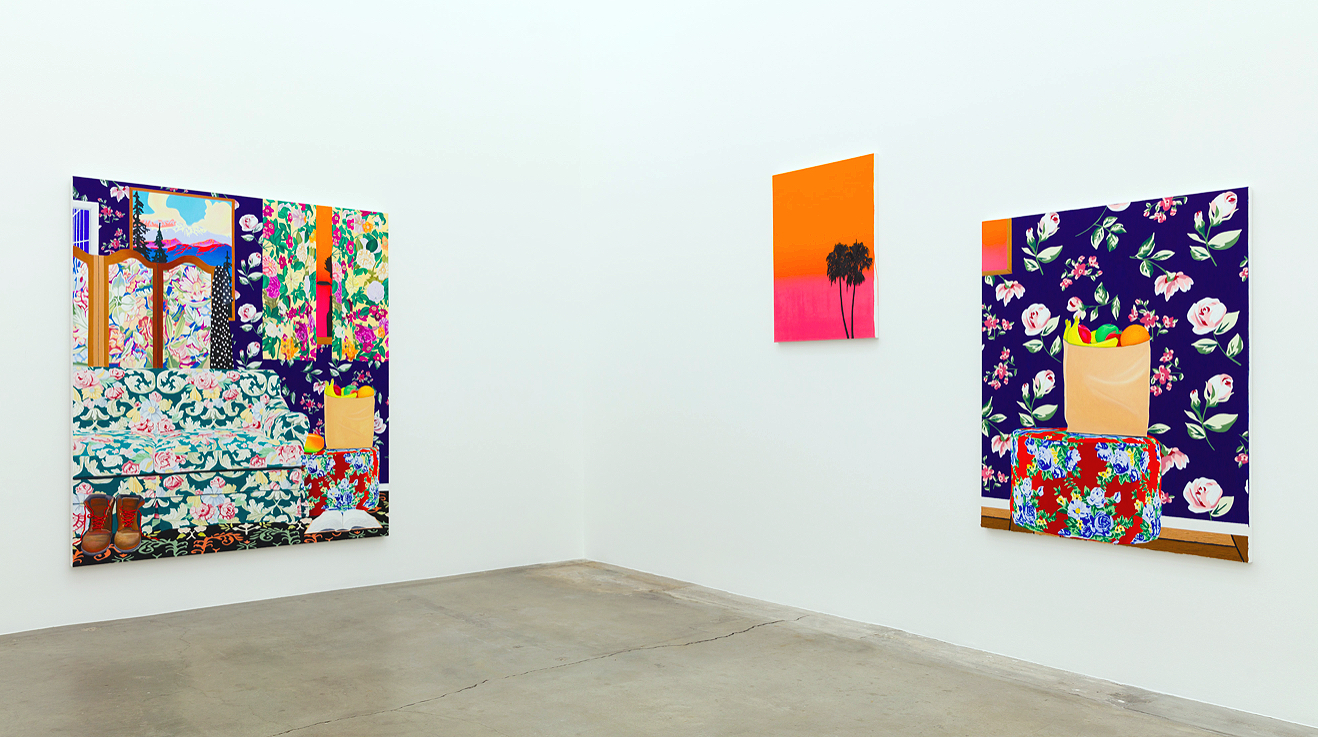 August consists of a suite of 14 paintings made by Egan during the first half of this year. The exhibition title alludes not only to the hottest apex of the year when everything is at its most combustible, the "dog-days" month that ends summer, but to a proposed conclusion before the start of something new.
-Anat Ebgi
Catherine Opie
Rhetorical Landscapes
February 27 – August 28, 2020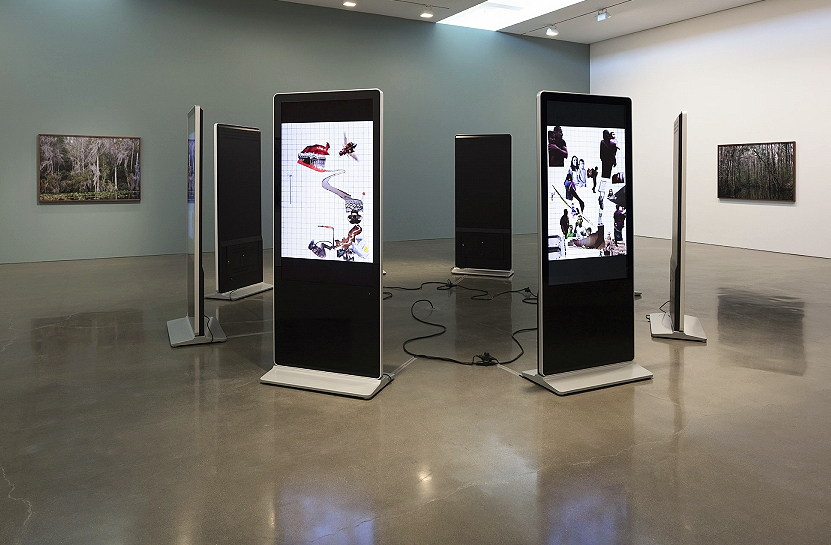 Regen Projects is pleased to debut a new body of work by Los Angeles-based artist Catherine Opie. Titled Rhetorical Landscapes, the exhibition presents a series of animated political collages and landscape photographs. This marks the artist's tenth solo exhibition at the gallery.
Rhetorical Landscapes continues Opie's examination of the current American political landscape and the moving image, a visual technology that she utilized in her first film, The Modernist. In the center of the gallery eight monitors form a closed circle. Life size in height and resembling oversized iPhones, each monitor features a screen that displays an animated film Opie calls "political collages." Comprised of numerous magazine cuttings culled by Opie over the course of Trump's reign, each collage represents themes articulated in the news cycle embodying contemporary political issues spanning topical subjects like nationalism, climate change, immigration, gun control, and the diminishment of natural resources. Arranged on hand-painted blue grids that reference modernism with their simplistic structural form, each animation develops over time, slowly building and integrating images until it forms a coherent collage. Although their subject matter communicates a sense of urgency, each collage is imbued with humor that references the political satire of Monty Python, whose films were a sense of inspiration for the artist.
-Regan Projects