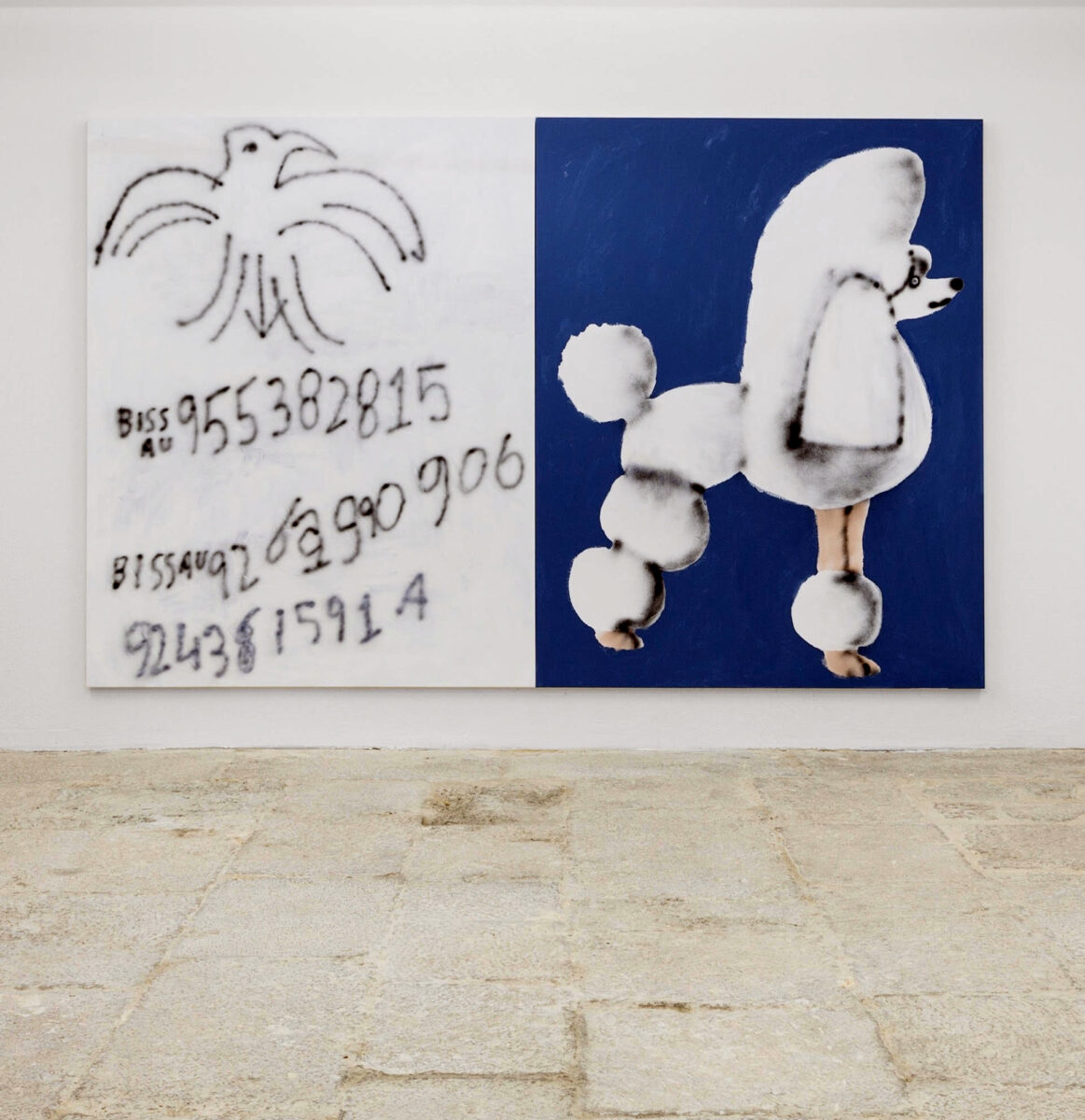 Ricardo Passaporte sits down with Erik Sommer to talk about Freddie Brice, Google street view, logos and brands, and not chilling in his studio.
(ES) Describe your work for us.
(RP) It is not easy for me. The moments when I think about my work are before I start painting and I don't try to categorize it, that is not my job. In terms of painting I must feel I can do whatever I want.
Tell us a bit about your background. Where did you grow up?
I was born in the most posh neighborhood of Lisbon and studied at a very good school, a school where several emblematic figures studied: the current Portuguese president, some prime ministers and some notorious artists.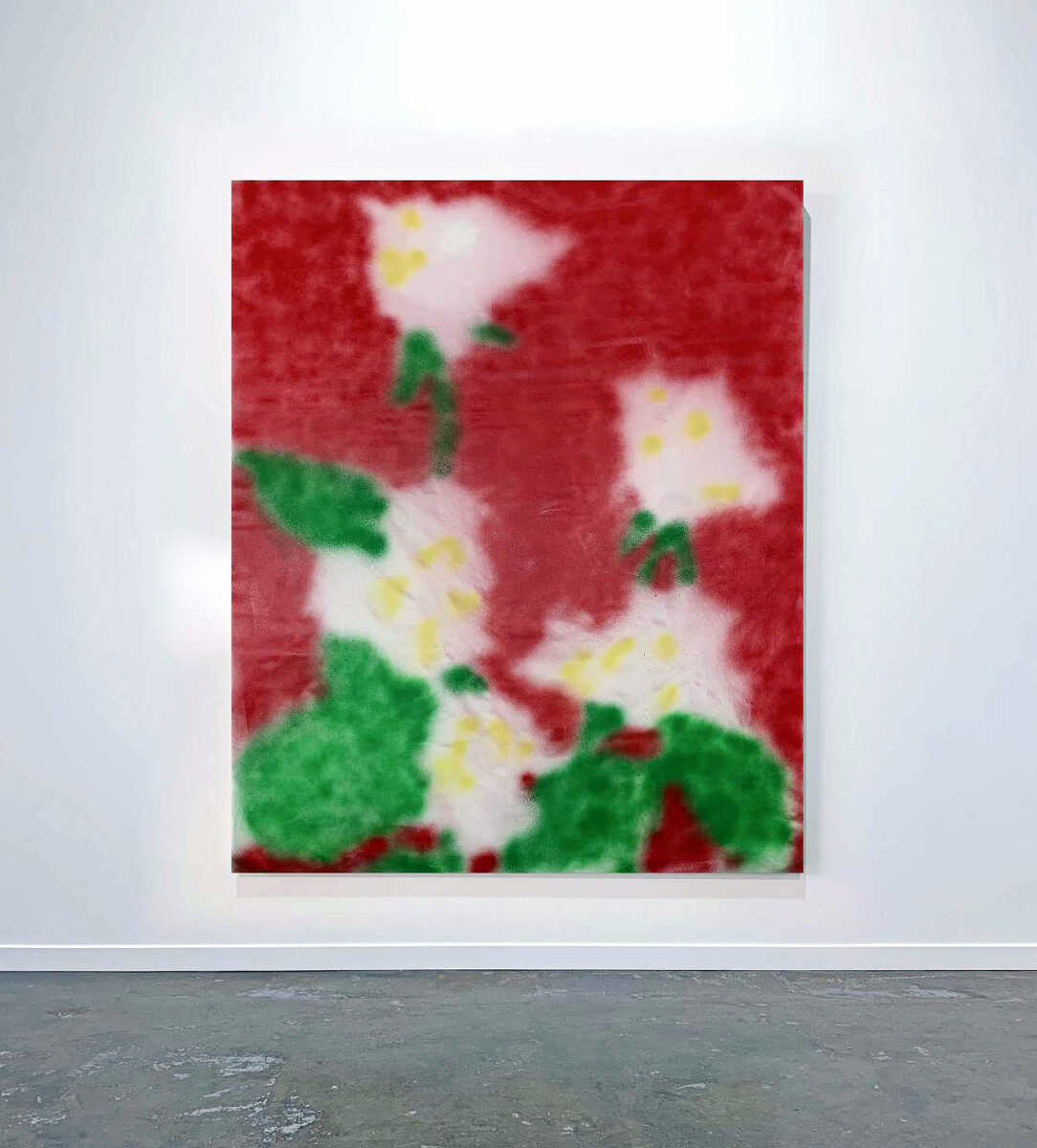 When I was around fifteen years old I moved with my parents to a very poor suburb next to Lisbon. Kids my age were stabbed, sold drugs and were on the streets all the time. There are no prime ministers' sons there.
Where do you live and work now?
I am in Lisbon again. I live in a nice multicultural area next to the city center.
How do you think this has influenced your work?
There was a time when I moved to the suburbs that I started to be more and more engaged with street vandalism and graffiti. That is a strong influence to me.
Do you remember any artists as a child that captured your attention?
My grandfather is Spanish, he showed a lot of Spanish artists when I was super young like El Greco, Francisco Goya, Picasso, Miró… but my favorite was always Matisse.
Any artists today that you are looking at?
My references are mostly outsider artists that are no longer with us, like Bill Traylor, Gertrude Morgan, Sam Doyle and Freddie Brice.
Along with painting you also create installations, sculptures, and performance based work. What is the biggest challenge working between these different mediums?
It would be a challenge if I always worked effectively with all these mediums. There is no such pressure. I work in other mediums besides painting when it makes sense, so it turns out to be super natural.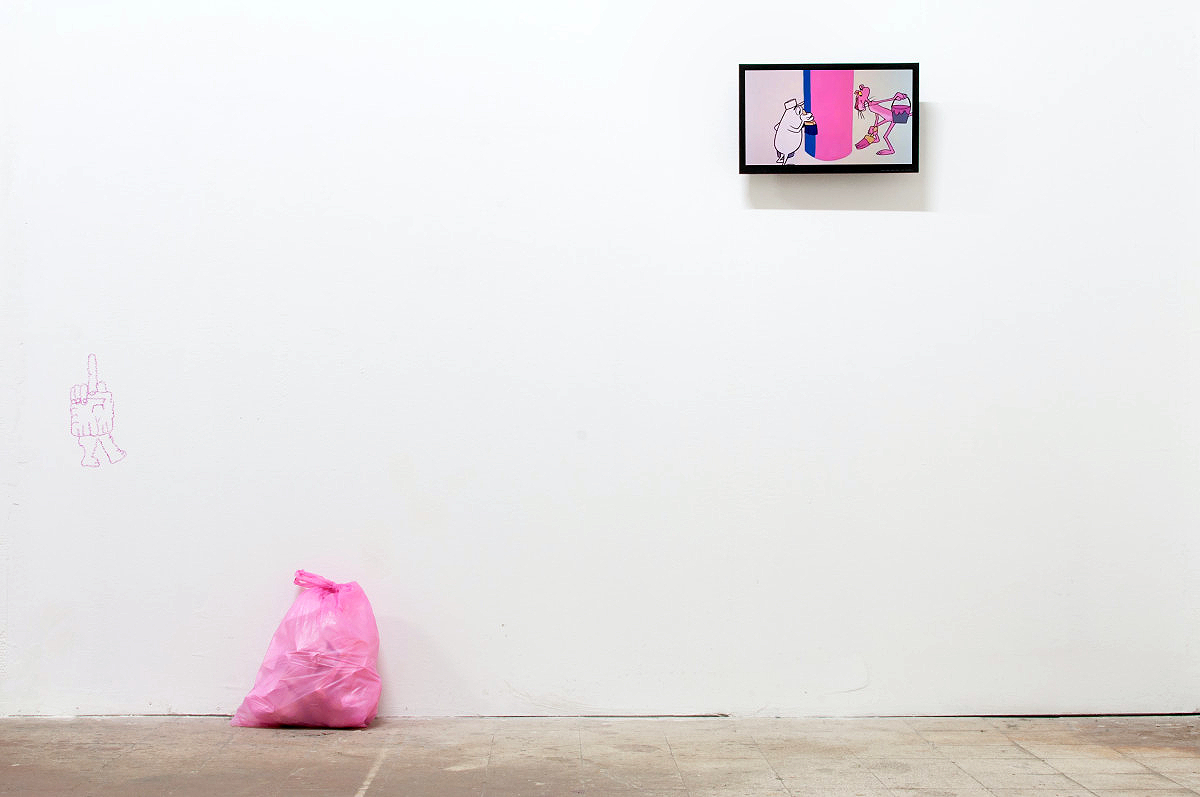 You have written about your work being engaged with the history of Pop. Can you elaborate on this?
I try to work about things that are part of our daily life; logos and brands are an example of it.
What is your normal studio practice like? Any routines or superstitions?
No routines. From the moment I get in the studio I am either working or smoking. I only have one chair there, so it is not a nice place to chill.
What about your working technique? Walk us through how you start and develop a piece.
It depends, there is no formula. What I can say is that I search a lot before I start a new series. The search can be walking around and taking photos of naive graffiti, or trying to find handmade advertisements on Google street view. Google street view is a nice tool, it is like a game to me. I see it as a "treasure game".
What excites you the most about the current art world?
No formulas, several ways.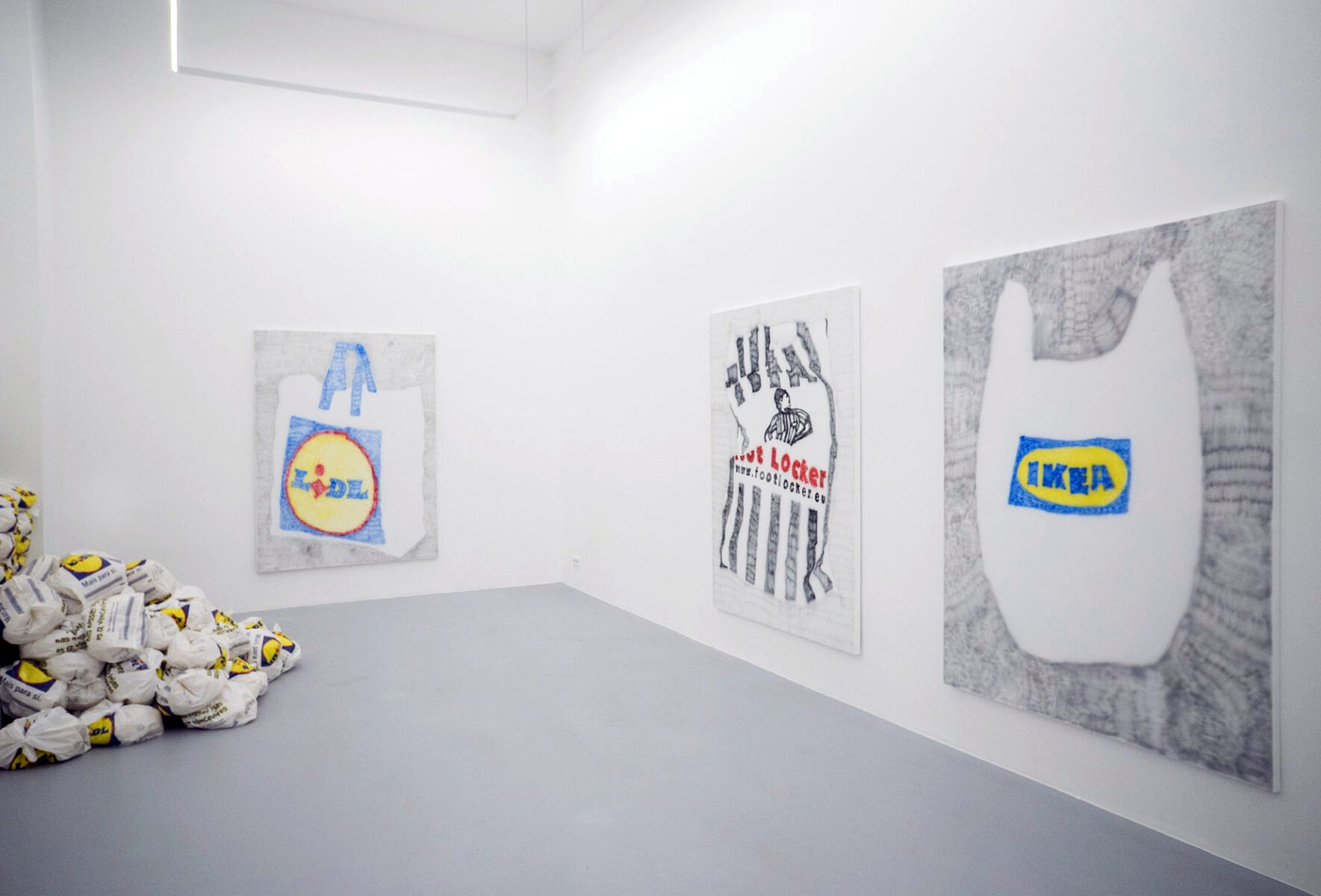 Any recent or upcoming projects?
I will be doing a residency in L.A during March. I will be part of a group show at Galerie Martin van Zomeren (Amsterdam) in June and a duo exhibition at pt.2 Gallery (Oakland) in July.
Finally, what is your favorite color?
I don't think I have a favorite color. I like to see silver on concrete.