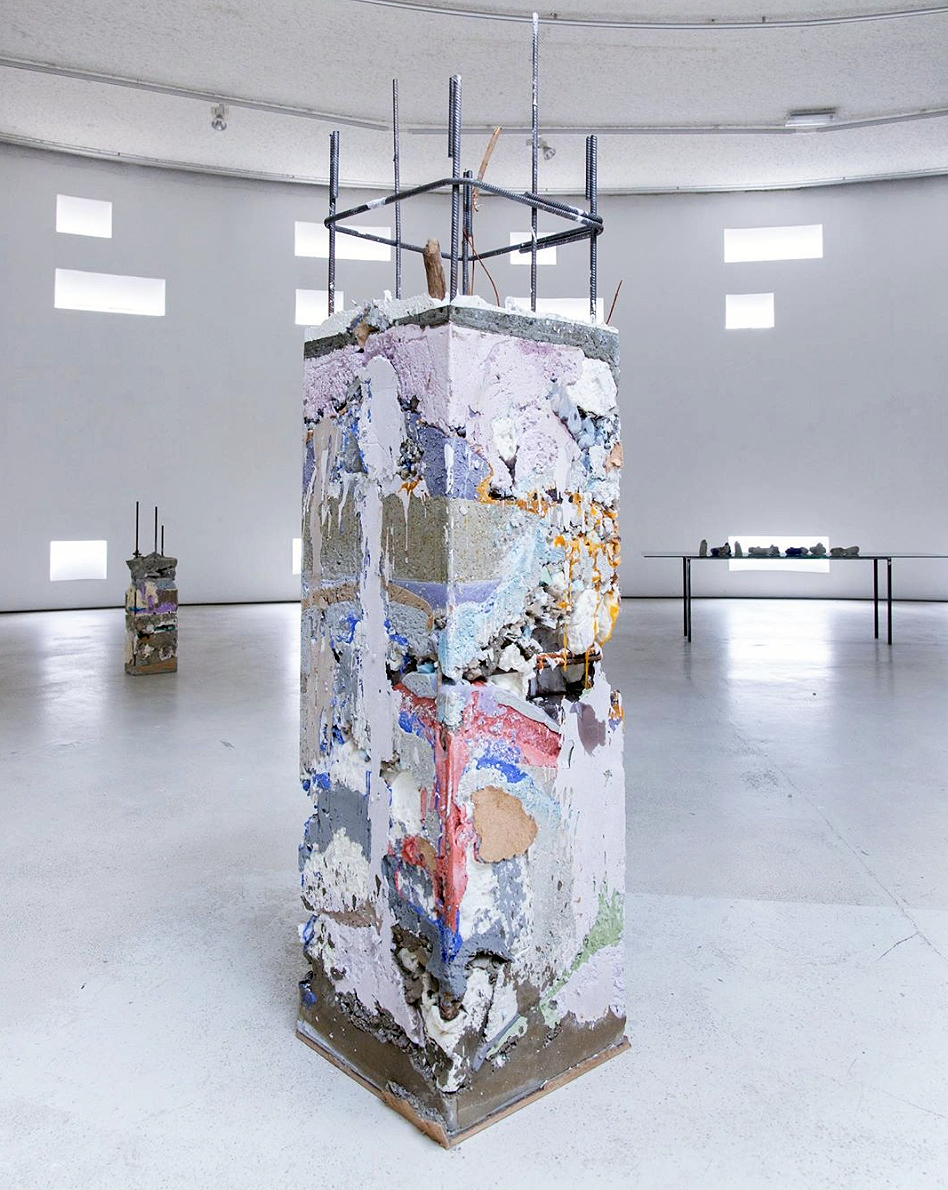 Ciro Duclos sits down with Erik Sommer to talk about James Turrell, the architectural features of his work, how he started questioning materials, and the significance of borders.
(ES) Describe your work for us.
(CD) My main medium is sculpture and installation. I like to play with the viewers' expectations through material and meaning.
Tell us a bit about your background. Where did you grow up?
I was born and raised in Amsterdam. My mother is Dutch and my father Peruvian.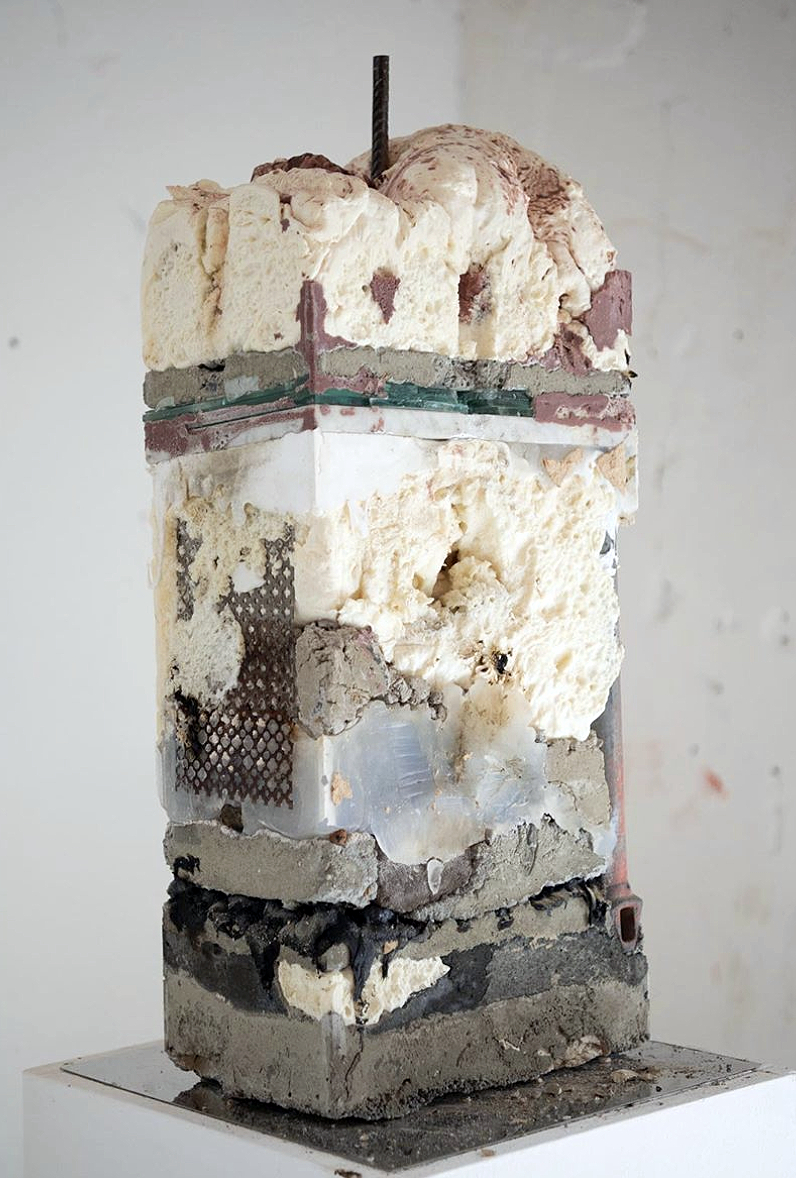 Where do you live and work now?
Amsterdam.
How do you think this has influenced your work?
The multicultural aspect of Amsterdam has been influential to me as an artist and for the person I am today. To be exposed to a lot of different cultures from a young age made me interested in societies, countries and religions. The love for material and sculpture comes from the way my city has been expanding. Throughout my youth, my friends and I spent loads of time on construction sites and abandoned buildings. This is where I started questioning materials.
Do you remember any artists as a child that captured your attention?
When I was around 12 years old I vividly remember walking in a James Turrell Skyspace near The Hague. This made a big impression. Before that time I only knew art as a painting in a museum. This was the first time experiencing a work of art rather than it hanging on a wall.
Any artists you are looking at today?
Last year I saw a show in Hong Kong by Adel Abdessemed that I really liked. But my interest in art goes in a lot of different directions. For example, I also admire the drawings my niece (8) makes. Stunning!
Your background in architecture shows through in your work. Are you conscious of this, or is it not a concern to you?
I was never trained as an architect, yet I have an uncle who is an architect, so I was always very close to architecture. I am consciously aware of the fact that my work has architectural features, but it is not something I am especially holding on to.
Your sculptures often consist of heavy industrial materials, such as marble, metal or cement, but appear to be fragile and delicate, and sometimes even soft. Is this your intention?
I like to play with the viewers' expectations towards an object or material. The surprise in seeing something which doesn't behave like it should shows you in a very direct way that nothing may be what it seems.
By using construction site material, such as fences, gates and wood, you create distances and borders. Why is this important to you?
"Sometimes you have to step over the edge to see where it is" is a saying I really like. It also talks about crossing a border. My father, who traveled half the world as an immigrant and got deported twice, to find himself in The Netherlands… He also holds a life story that deals with borders a lot. So from the streets to my family, borders are important for me to research.
How concerned are you with how your work interacts with and influences space?
Some of my work is sight specifically made, some not. I think that each sculpture demands its own spatial territory and the conversation which I like to engage in.
Tell us about Indebt Studio. How did it come to be, and what type of projects do you work on?
Indebt Studio started around 2012 and is formed through friendship. What started with four guys working from one shared studio has grown into five large studios with different facilities and disciplines. We each have our own practice but Indebt gives us the space to work on different projects in different fields and clients.
The name Indebt Studio is what we call this working facility, but Indebt could be seen as an international organization.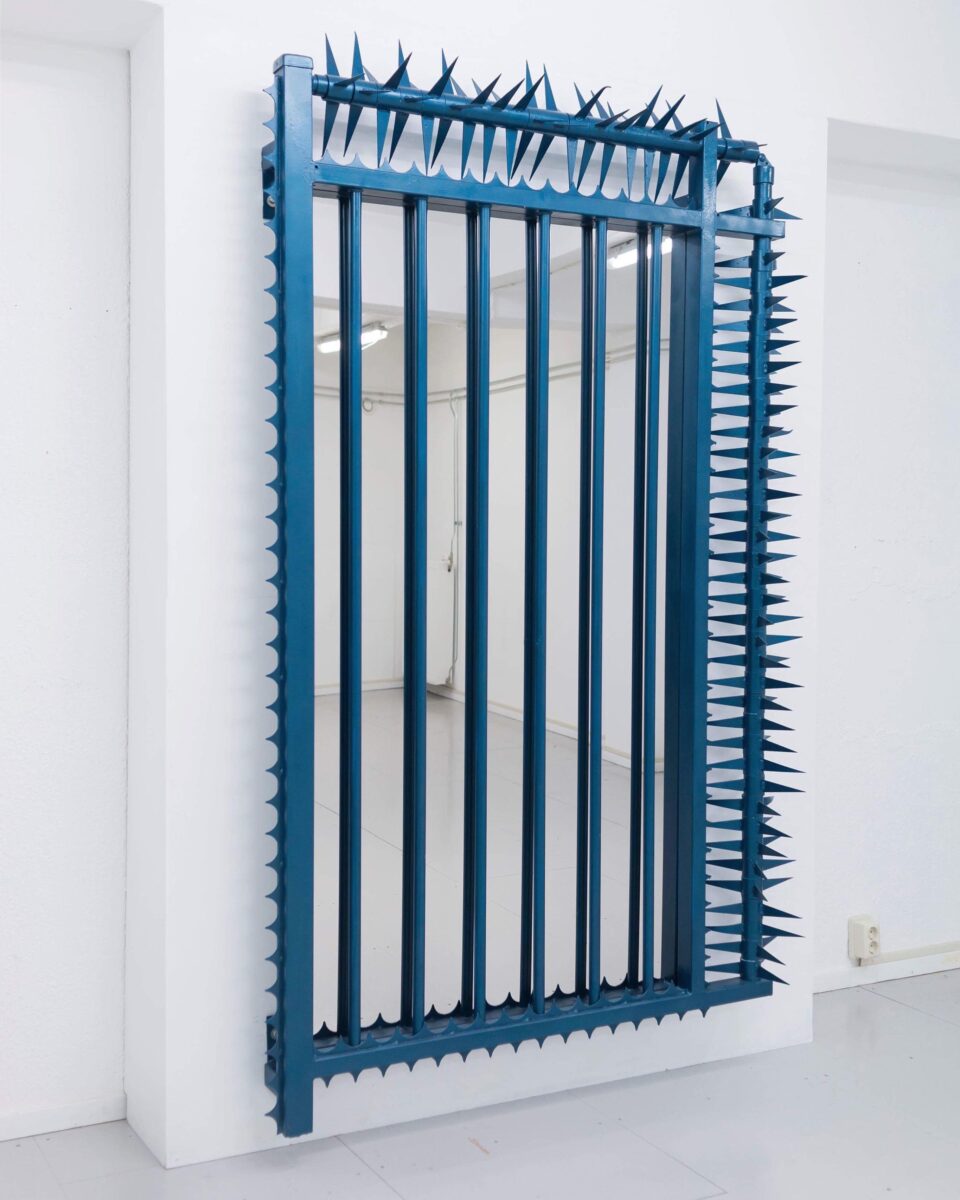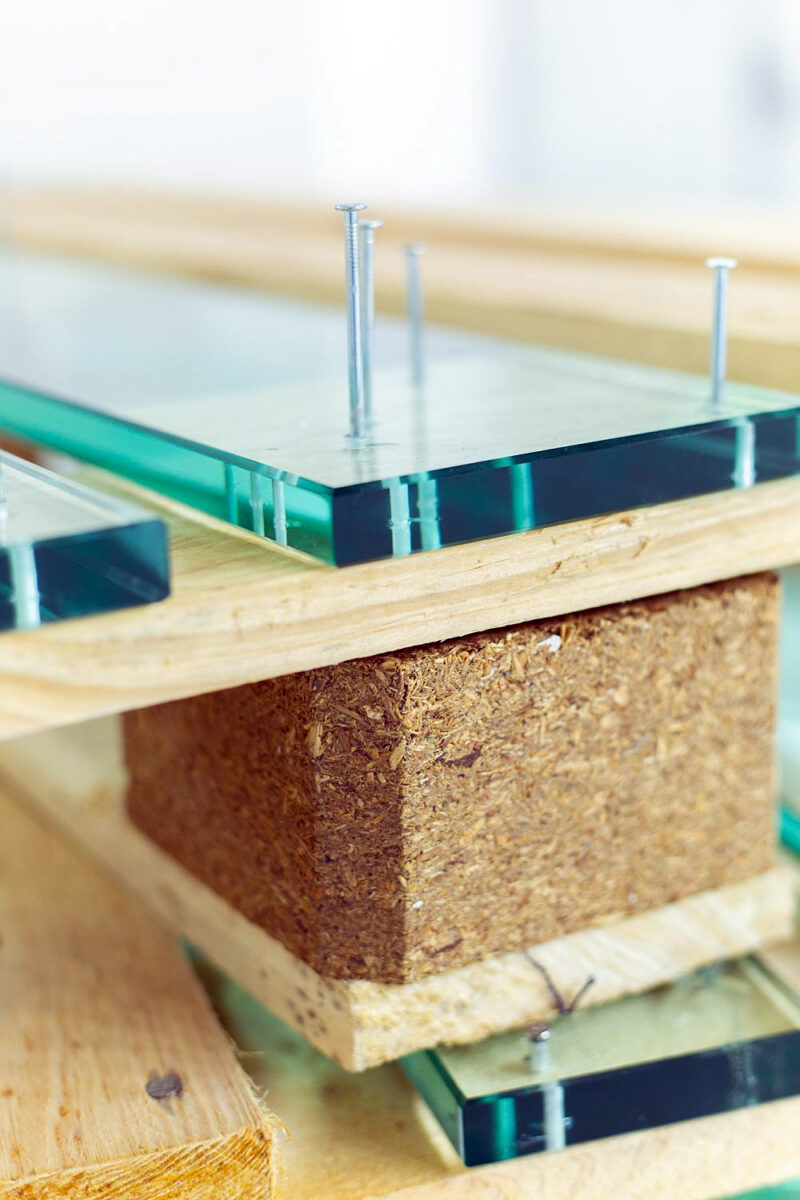 What is your own studio practice like? Any routines or superstitions?
My studio practice is different from time to time. Some weeks I can be there 24/7, and other weeks I could be there only one day a week. Most of my ideas and thinking comes from being outside of the studio, so I try to keep a good balance.
What about your working technique? Walk us through how you start and then develop a piece.
Ideas come to me naturally from experiencing, hearing, looking and feeling my surroundings. My process is a long time research in material so that's constant and challenging, or a constant challenge.
What excites you the most about the current art world?
That it is rapidly changing. Crisis times ask for reinvention and solidarity. Institutions need to change and my generation has to put the work in. I am excited.
Finally, what is your favorite color?
At the moment: malachite.